There is a growing market in the Adult Education arena for mothers who started their degree but never completed it. This market is perfect for Adult/Continuing Education programs and we can segment by age, income, educational status as well as children's age by range.
President Obama has been pushing an initiative to get these parents back to school to get their degree in order to strengthen the family and stabilize family income.
Contact Market Mapping Plus Inc. and give us the geography you are interested in, and what demographic criterion you're interested in and we will get you a quote the same day.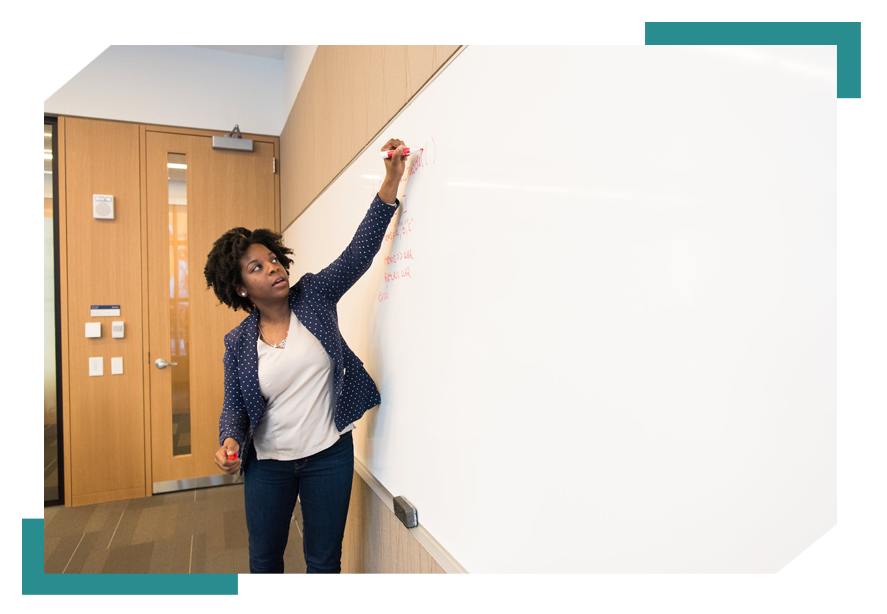 Mothers who started college but never got their degree. That degree is increasingly necessary for family growth and development. Market Mapping Plus Inc. can help you reach this target, an important and somewhat unique market segment for Colleges and Universities to use in their marketing program.