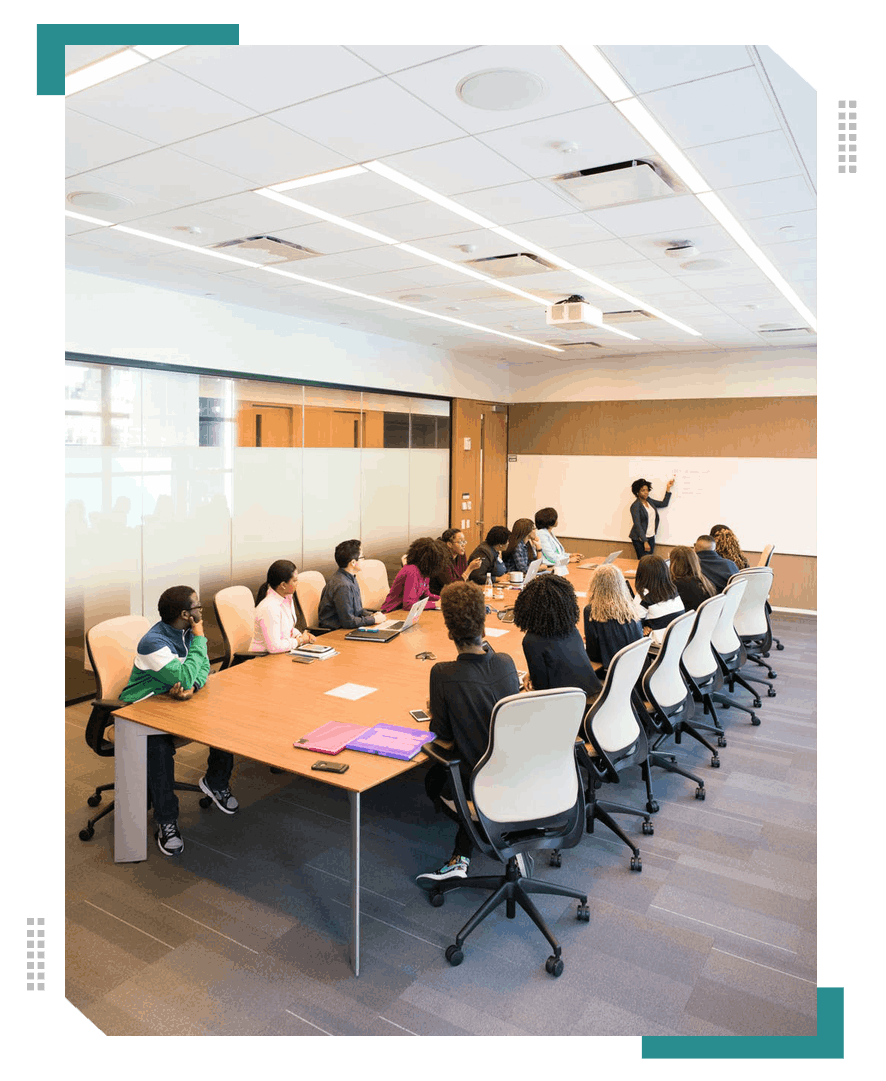 Continuing and Adult education are becoming more and more important, as our country's business environment keeps changing. More people are looking to change careers now than ever before. Market Mapping Plus Inc. can help you identify those individuals who are looking to make the change.
Through the use of surveys, self-reported data, and sophisticated computer modeling, we can identify and reach your most lucrative market segments. Are you looking to reach people who may want to attend college for the first time? If you are looking for people who have BA Degrees and may be interested in a graduate program, we can help. How about people who have some college experience, but never completed their degrees? We can help!
This database is created exclusively for each client. Our custom survey program identifies prospects who are not only in your immediate market but who have also expressed an interest in YOUR institution. Targeted, focused and effective.
Finally, using over 100 demographic variables, we create a computer profile of households with various educational levels. What does a high-school degree-holding household look like? A Pre-AA Degree, Post AA Degree, or BA Degree household? We then apply it to our overall file of over 95 million homes.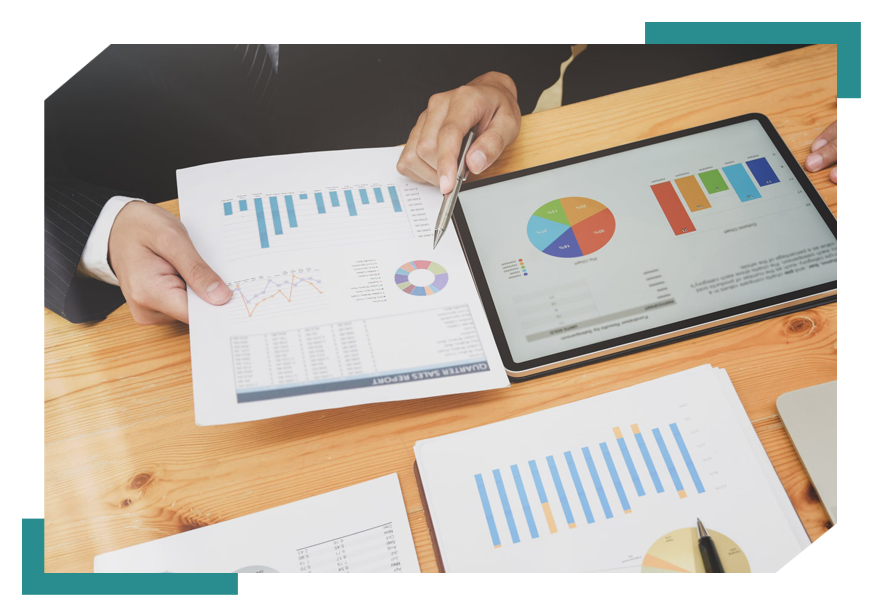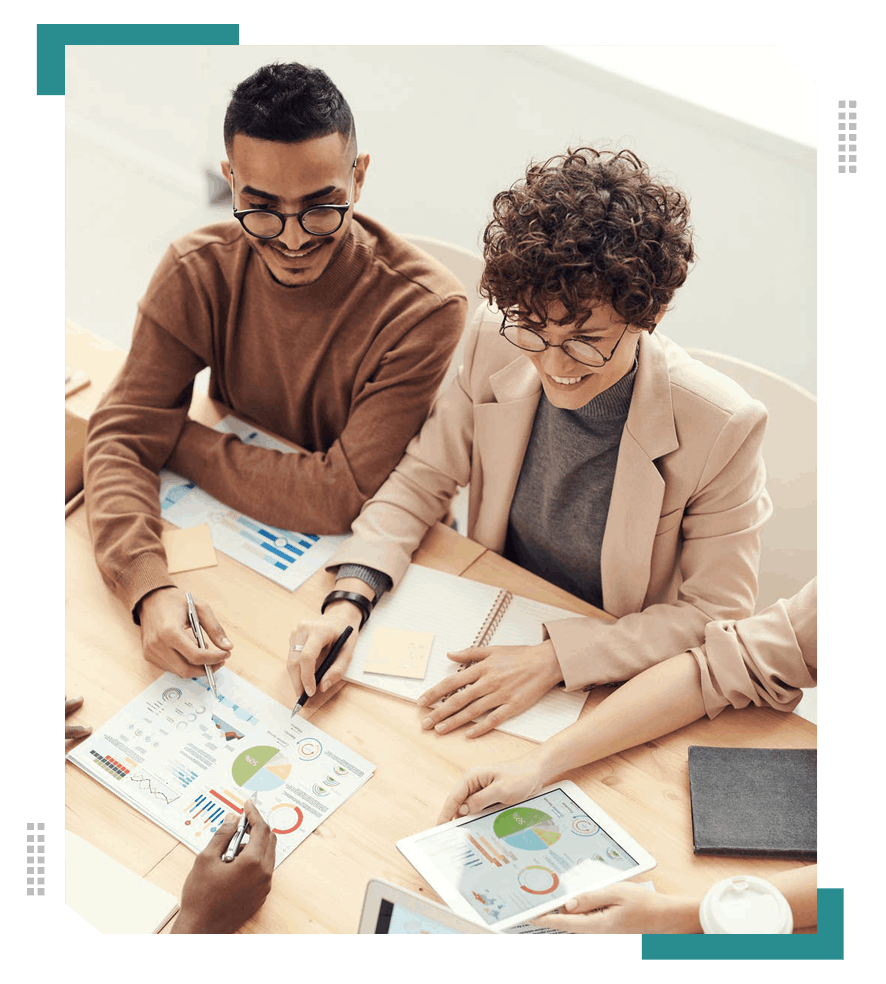 Age, Income, and Number of Children are all ways to sort and select from this file. Numerous clients throughout the country— from Maine to Alaska, and from San Diego, California, to Miami, Florida— use our database with great success.
Contact us today for a count and pricing. We can deliver an excel spreadsheet in under a day so if a quick turnaround is what you need, we can help you meet your deadline.
Request a Custom Count
Market Mapping Plus Inc.
If you have any other questions, would like to request a count, or would like to purchase a list, call or fill out the form below to reach Market Mapping Plus Inc.
Also known as our "Some College" list, this list contains individuals who have completed High School, and have some college education.
This list is widely used for college and university recruiting.
"I consider myself quite fortunate to have been able to work with Market Mapping Plus Inc. as my list broker for the past five years. The attention to detail and guidance is second to none. I often present Market Mapping Plus Inc. with tough jobs with quick turnaround times and they have always come through. I would recommend them to any company needing address mining and list rental."
Amy Bachman
Misericordia University
Dallas PA
CLICK HERE TO VISIT MMP'S HIGHER EDUCATION BLOG FOR HINTS AND TIPS AND KNOWLEDGE BASE ON EDUCATIONAL DIRECT MARKETING!