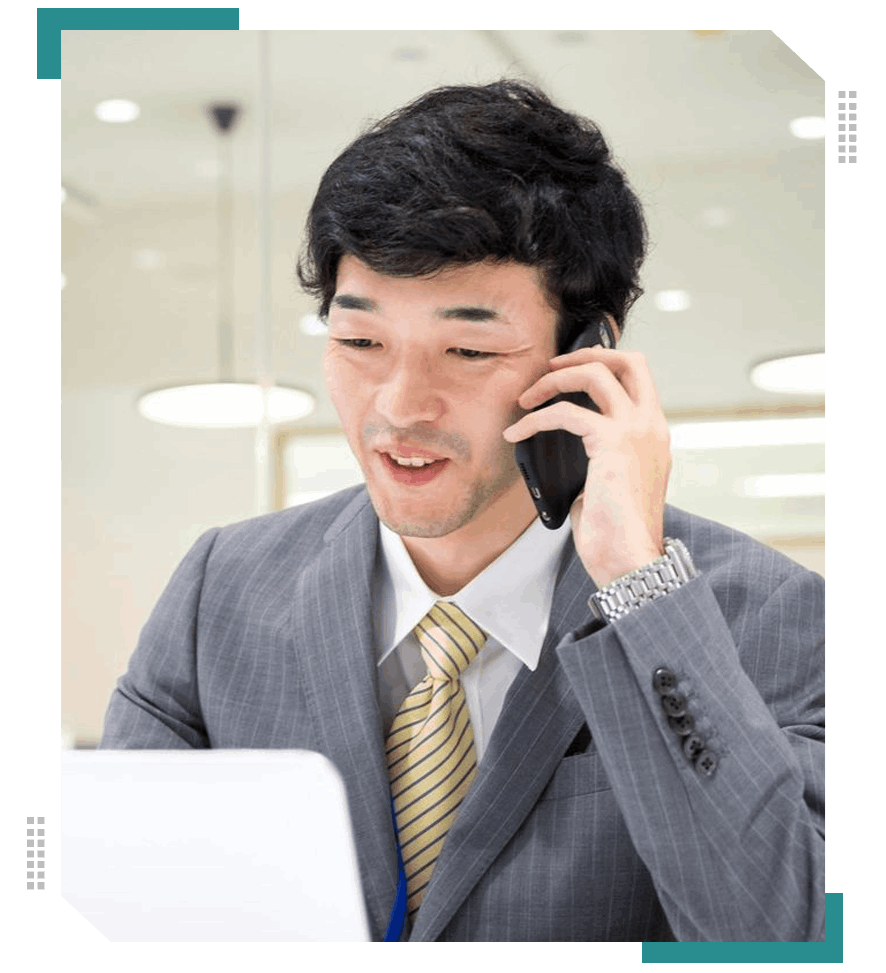 Get in Touch
With Market

Mapping Plus Inc
CONTACT US
If you have any other questions, would like to request a count, or would like to purchase a list, call or fill out the form below to reach Market Mapping Plus Inc.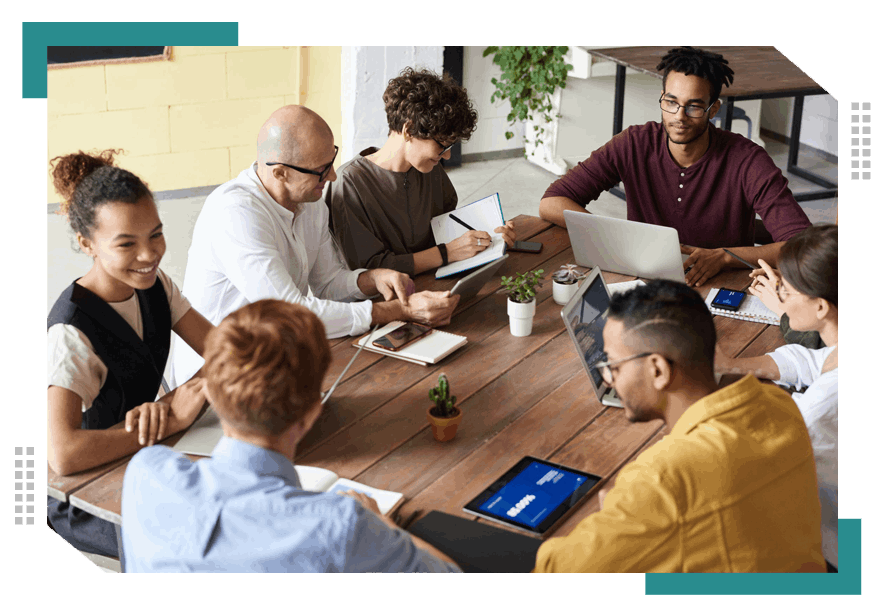 Market Mapping Plus Inc. Specialty Lists are crafted by the same experts who can assist you in finding and crafting your own targeted list.
Whether you are a first-time list buyer or an experienced marketer looking for the optimal targeting, get in touch with Market Mapping Plus Inc., and get the best service and strategies, direct from the source.
VISIT MMP'S BLOG FOR HINTS, TIPS AND KNOWLEDGE BASE ON DIRECT MARKETING WITH LISTS!