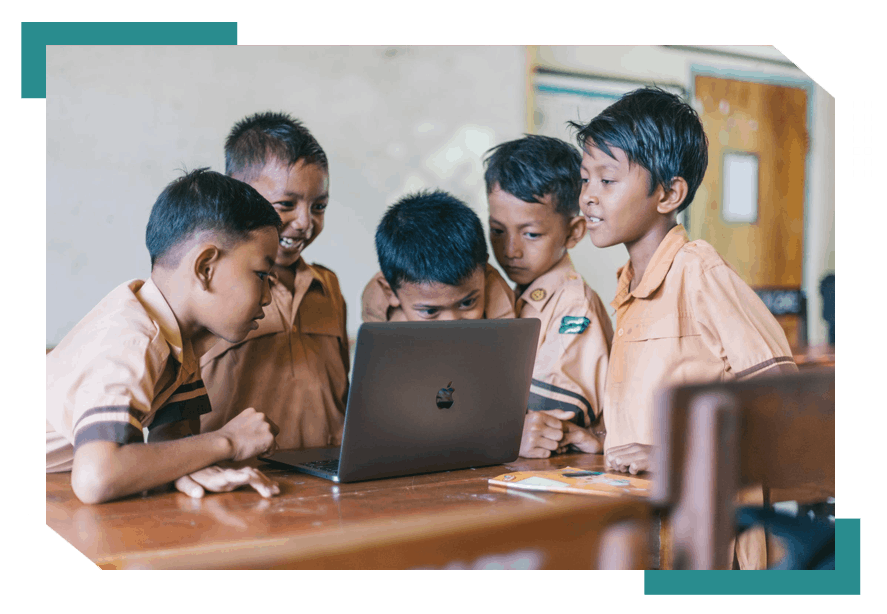 NEW GI BILL VETERAN PROSPECTS
The GI Bill benefit plan has changed. More money is available for education and starting this year, benefits can be passed down to the children of veterans. Market Mapping Plus Inc. has recognized the value of this market to colleges and universities. You can select by age, veteran, income, children present in the home, child age range. Multiple-use is also available for those who want to contact these key prospects more than once.
Contact Market Mapping Plus Inc. and give us the geography you are interested in, and what demographic criterion you're interested in and we will get you a quote the same day.
The federal government has revised the benefits for GI's who served in the military since 1991. Market Mapping Plus Inc. can provide a list of veterans to target this lucrative market segment. Veterans have a unique incentive to return or enter college and attain a degree or advanced degree. Market Mapping plus Inc. can put you in touch with these individuals who have access to federal funding for their education.