Custom Branded
Survey Lists
Custom Branded

Survey Lists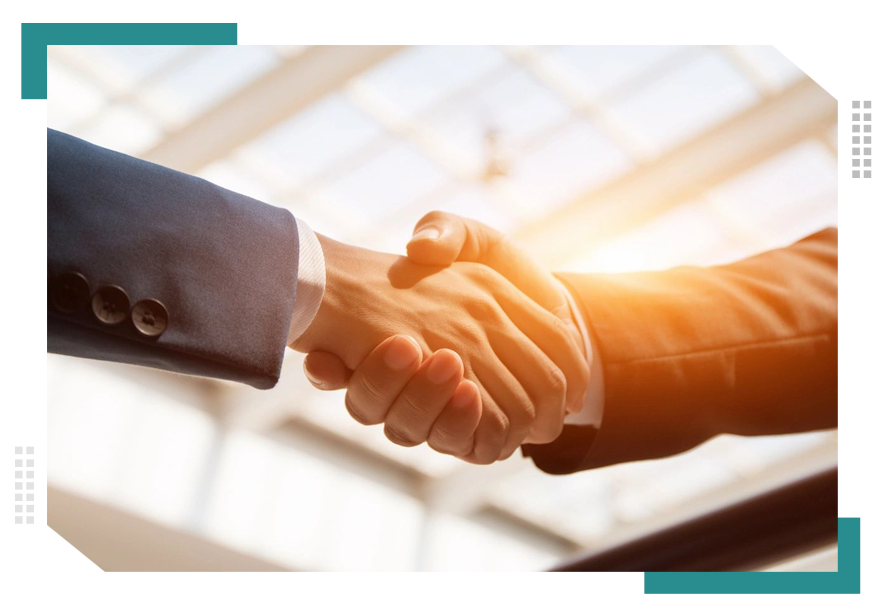 Your Trusted Partner for Targeted

Mailing Lists
Market Marketing Plus Inc in Grand Rapids, Michigan has been helping businesses with their marketing. We strive to educate and inform our clients about the best mailing list that they can use.
Branded Survey

Based Lists
The Common Approach
Everyone has heard or seen reports of mailing lists that come from surveys. They mail out the surveys regularly, and people express their interest in various topics. The problem with this approach is that it happens only once a year.
Our Solution
Define the geography that you want to draw from for customers. You can then tell us the demographic definition of who describes your best customer. Once you do, we will run a count to determine how many "prospects" exist in your market area.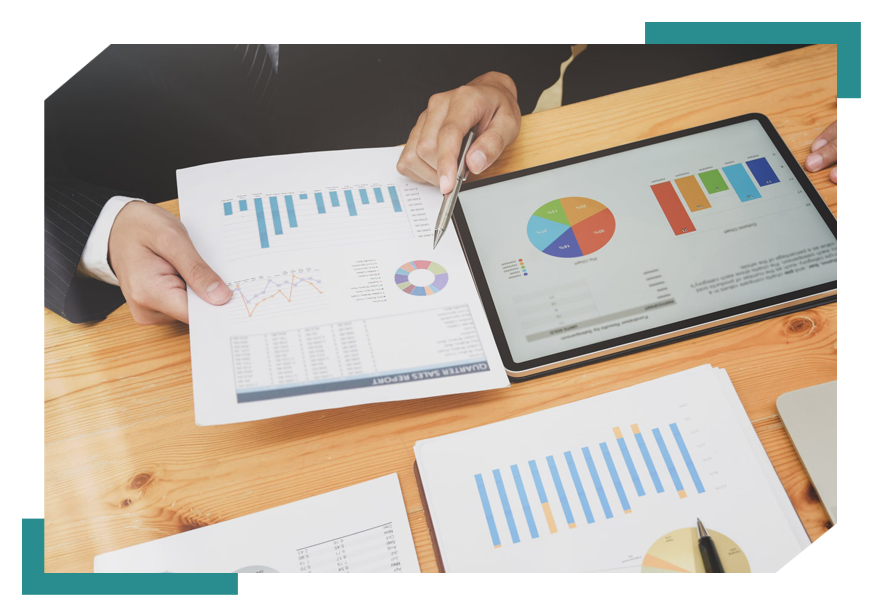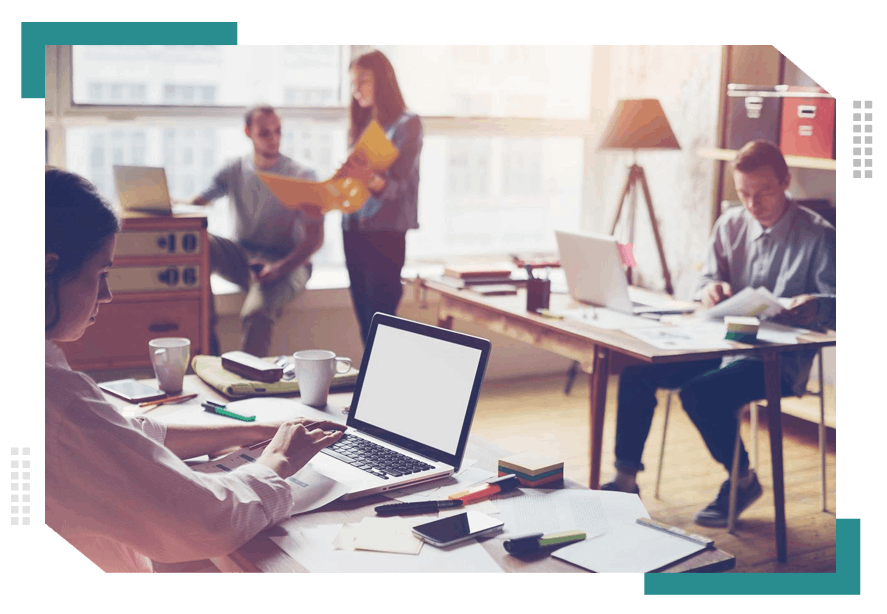 Rather than giving you data that is three, six months, or a year old, we send your master prospect list a short survey. It would be simple and look like this:
"XYZ Corporation has developed a new line of canoes. Would you like more information about their new, safe canoes?"
Those who answered yes will be included in your prospect pool of names and will receive a bounce-back message confirming their answer. It makes the file double opt-in.Once completed, we will provide you with either a postal mailing list of those who said yes, or we will deploy an email campaign that you designed to your surveyed market.
Your survey will only be a week old once we are done with the process. You pay an initial fee to send out the poll and then a second payment based on the size of the list and the number of times we will deploy your campaign.
Contact Us
We have created a simple, easy, accurate list for you to use for marketing or advertising. You can use this detailed mailing list to reach out to people who want to learn more about what you are selling. Reach out to our team to learn more.