Hospitality, Travel, Tourism Lists
Hospitality, Travel, Tourism Lists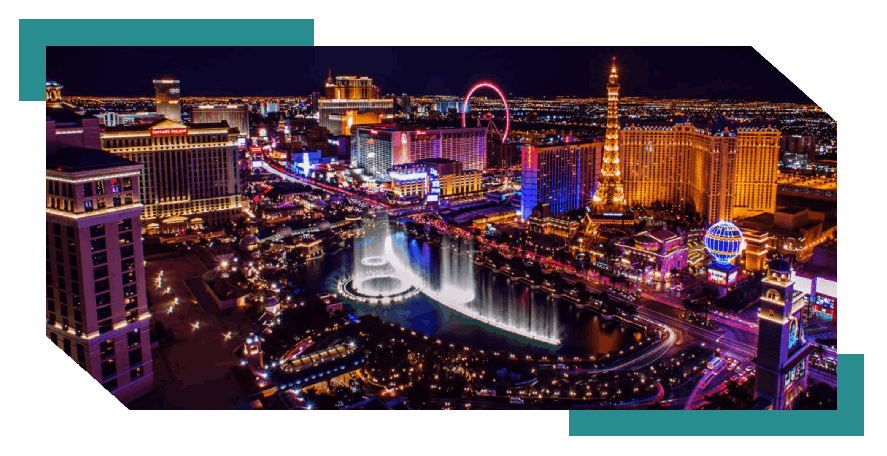 People love to travel. Some domestically some internationally. We can focus your marketing efforts on those geographic and demographic segments that you choose. From family-oriented lists, young newlyweds, golfers, skiers, foodies we can deliver the best most targeted list for your postal or email campaign.
We own our own database of over 100 million consumers, and we have a business database of 20 million businesses with over 60 million contacts if you do business meetings or events. Whatever your needs are, we can help you identify and reach your intended target.
If you are a high-end property, we can help identify those prospects who are looking for an upscale experience at your property or resort.
For more information contact David Fant, President by writing [email protected] or call (616) 956-7129.